Dr. Shinitzky is a highly sought after presenter nationally and internationally. He is the developer of A Champion's Mindset, and The Winning Zone. He also co-authored the book, "Your Mind: An Owner's Manual for a Better Life" and works with nationally ranked junior, collegiate, Olympic and professional athletes (PGA, NFL, MLB, NBA, NHL). Dr. Harold E. Shinitzky, Psy. D. is located in Clearwater and St. Petersburg Florida. Contact Dr. Shinitzky to learn how to benefit from his expertise.
What is Sports Psychology?
The specialization of Sports Psychology is an interdisciplinary field that integrates decades of research from biomechanics, kinesiology, physiology and psychology. Sports Psychology is the synthesis of these fields as they apply to the impact of psychological factors affecting athletic performance as well as the science of assessing the effects of sport and exercise on psychological and physical factors. A Sports Psychologist applies this wealth of knowledge when working with the athlete, teams, coaches, and parents and covers numerous skills which can be developed in order to improve or achieve optimal athletic performance. A Sports Psychologist is an individual who has earned a doctoral degree in Psychology, has completed an internship and post-doctoral training and passed the national examination to be a Licensed Psychologist. As a Sports Psychologist, I help nationally ranked junior athletes all the way to Olympic and professional athletes from every association (NFL, PGA, MLB, NBA, etc). Working with these athletes we seek to improve mental toughness, personal motivation, goal-setting, and emotion management to attain their greatest athletic abilities as well as life skills in order to be a better person today and after they conclude their athletic career.

---
Who is Dr. Shinitzky?
How He Helps Harold E. Shinitzky, Psy. D. is in private practice in Clearwater and St. Petersburg, Florida.Dr. Shinitzky's style was honed during his training at The Johns Hopkins University School of Medicine. While on faculty at The Johns Hopkins Medical Institution he developed his signature upbeat, interactive style.
Your Mind: An Owner's Manual for a Better Life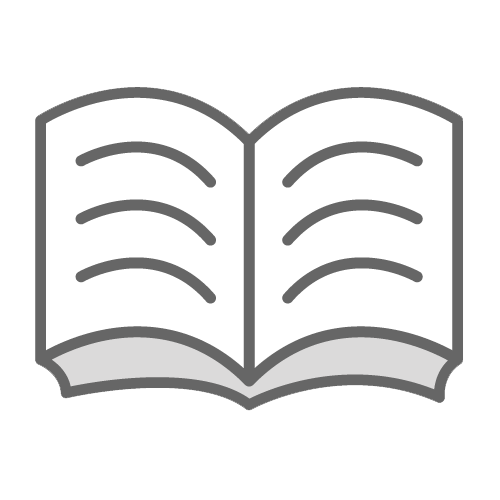 This book, which Dr. Shinitzky co-authored, combines extensive psychological research with decades of clinical practice and delivers its wisdom in a practical, easy-to-digest narrative. Through examples and exercises, It presents a step-by-step strategy to help you make use of the truths and become a happier, healthier you.
Services

Sports Psychology
Individual Psychotherapy
Motivational Speaker
Media Psychology
Corporate Training
Marital/Family Therapy
© Copyright 2018 Harold E. Shinitzky, Psy.D
Powered by Spinsomewebs