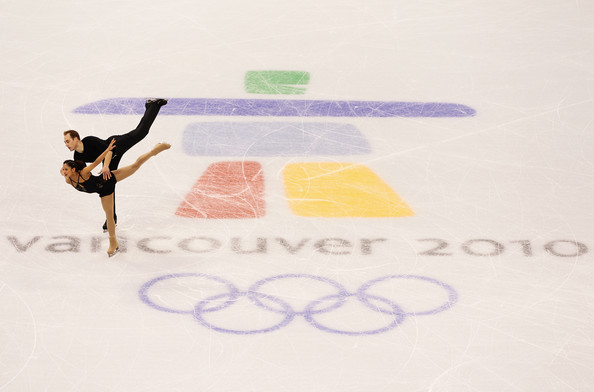 Harold E. Shinitzky Psy. D. believes that the difference between competition and winning is developing mental toughness by developing a champion's mindset. He helps promote excellence in athletics by working with professional, Olympic, and national junior champion athletes. You work with a Tactical/Skills Coach, an Exercise/Strength Coach, and a Diet/Nutritionist, now is the time to develop a Champion's Mindset. Reach your goals and attain the positive results you desire by working with Dr. Shinitzky.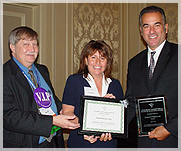 Another way Harold E. Shinitzky Psy. D. makes a difference is by providing individual, family, and marital therapy. He is a compassionate therapist and works with patients to mutually determine goals. He then helps them map the steps to attain their goals. As a faculty member of the Johns Hopkins University School of Medicine, Department of Pediatrics, Dr. Shinitzky developed his signature therapeutic style of working with children and adolescents.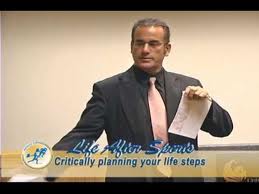 Harold E. Shinitzky Psy. D. uses a dynamic, interactive, entertaining and educational approach when training groups and has assisted state agencies, corporations, and professional sports teams. He accomplishes this by addressing life issues before they become bigger problems. Participants benefit from his expertise through educational seminars and on-site corporate training. One of his most sought after presentations is, "A Champion's Mindset"™ where "Dr. Shinitzky identifies the winning personality characteristics of elite Professional and Olympic athletes and then reveals how these very attributes are laterally transferable to successful business people."
Coming Soon