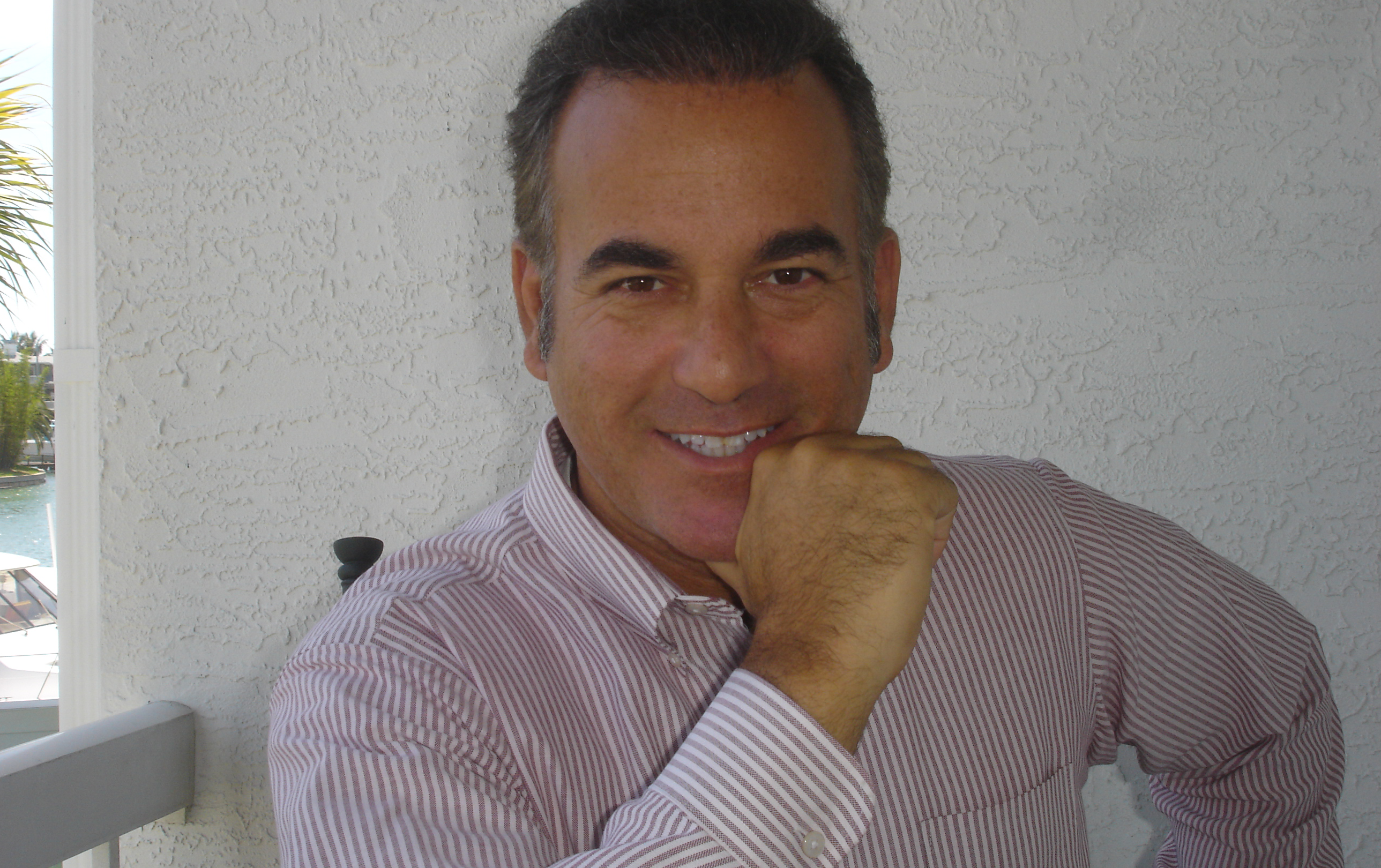 Harold E. Shinitzky Psy. D. in a Licensed Psychologist with offices in Clearwater and St. Petersburg, Florida. He has been helping to make a difference in the lives of others for nearly 25 years. He specializes in Sports Psychology and is a highly acclaimed and sought after Motivational Speaker. Dr. Shinitzky works with nationally ranked junior, collegiate, Olympic and professional athletes from every major association (PGA, NFL, MLB, NBA, and NHL).

He has co-authored, "Your Mind: An Owner's Manual for a Better Life". This book addresses the most common issues people deal with on a regular basis. This self-help book is written in an easy-to-read style but filled with a great wealth of information to you can put into practice immediately into your life.

Dr. Shinitzky was the Director of Prevention Services in the Department of Pediatrics while at The Johns Hopkins Medical Institution. While consulting with the Baltimore public schools and the Arch Diocese of Maryland he developed the youth prevention curriculum, "Project Champions".

Therapy includes; Indivdual, Family and Marital therapy. For those in the corporate world, Dr. Shinitzky provides Peak Performance coaching and as well as on-site Team or Corporate training.

Dr. Shinitzky is the founder of "The Winning Edge" © and "A Champion's Mindset" ™. Dr. Shinitzky's upbeat and engaging style works with young elite nationally ranked athletes all the way up to Olympians and professional athletes. Dr. Shinitzky often receives referrals from commissioners, owners and coaches wanting to help one of the athletes that are struggling. However, most of Dr. Shinitzky's athletes have been referred by a teammate or fellow athlete.

Contact Harold E. Shinitzky Psy. D. to learn how to benefit from his expertise.
Psychologist, Animal Planet, Fatal Attractions, 2012-present
Mental Health Correspondent, Fox TV in Tampa, Good Day Tampa Bay & Your Turn, 2007-present
Mental Health Correspondent, Your Mind Matters, HWC national, 2011-2012
Sports Psychologist, WRUF, The Blitz Sports Talk Radio Show, 2007-2009
Sports Psychologist, 620AM, The Sports Animal, I'm Teed Off and WTAN, PJ Sports Talk Radio, 2007-present
Mental Health Correspondent, Radio Disney, 2005-2008
Mental Health Correspondent, ABC in Tampa, Morning News, 2000-2003
Mental Health Correspondent, ABC in Baltimore, Fast Forward, 1997-2000
Licensed Psychologist 25+ years
Former Faculty Member Johns Hopkins University School of Medicine, Director Prevention Programs Dept of Pediatrics
Sports Psychologist - Clients include; US Olympic Skaters, PGA, NFL, MLB, and NHL, Collegiate athletes and nationally ranked junior athletes.
Sports Psychologist – Athlete Connections – Life skills training
Sports Psychologist – APA Division 47 Sports Psychology Social Media Committee Member
Author
Your Mind: An Owner's Manual for a Better Life
Project Champions: A Youth Prevention Curriculum
Achieve Your Dreams
The Game Plan – Athlete Connections Student-Athlete Workbook
Corporate Executive Trainer for numerous national corporations
Presenter - United Nations 6th Annual International Conference on Substance Abuse in Italy
Presenter - Drug Prevention Networks of the Americas in Buenos Aires, Argentina
Member, National Advisory Board to Drug Free America
Appointed to the Medical Advisory Board for the Florida Office of Drug Control.
President, Florida Psychological Association, Pinellas Chapter, 2006-2014
National Fellow, Robert Wood Johnson Join Together
Faculty Development Project Fellow, Center for Substance Abuse Prevention
Former President, Baltimore Psychological Association.
Consulted with the Paul Lawrence Dunbar High School in Baltimore, Maryland during their 1993, 1994 and 1995 Basketball Championship and their 1994 and 1995 Football Championships
Consulted with the DeMatha Catholic High School in Maryland during their 1993, 1994 and 1995 Football Championships and their 1994 and 1995 Basketball Championships.
National Consultant: Police Athletic Leagues (PALs)
Sermon series – Marriage and Love, Happiness, Forgiveness, Worry, Tithing/Giving, Long-term Relationships, Guilt
DVD educational series
Stolen Dreams: The Reality of Ecstasy DVD, University of Maryland and ADAA, Consultant, 2003
Preventing and Reversing Diabetes Naturally DVD, Gary Null Productions, 2010
Love DVD, Gary Null Productions, 2010
Stress, Alexander Street Press, 2011
Empowering Your Patients, 2013
Take Control of Your Anxiety (in press, Career Press, 2014).
Recipient, 2015 Florida Psychological Association Outstanding Contributions to Psychology in the Public Interest
Recipient, 2011 Florida Psychological Association Outstanding Contributions to FPA Award
Recipient, 2009 Florida Psychological Association Distinguished Psychologist Award
Recipient, 2009 Florida Psychological Association Outstanding Contributions to Psychology in the Public Interest
Recipient, 2000 Martin Luther King, Jr. Award Winner for Community Service
Recipient, 1992 "Most Helpful Doc" Award, selected by the Johns Hopkins University School of Medicine, Pediatric Residents
© Copyright 2018 Harold E. Shinitzky, Psy.D
Powered by Spinsomewebs