A Champion's Mindset: 15 Mental Conditioning Steps to Becoming a Champion Athlete
This book is written for athletes, coaches and parents as well as the sports fan who is interested in understanding the underlying psychology that makes a champion athlete. As a Sports Psychologist for over twenty-five years, working with Olympians, professional and nationally ranked junior athletes, the book will:
Reveal the steps of top elite athletes and the mental secrets that enable them to succeed when others fail.
Provide personal accounts and stories illustrating each step.
Discuss the reasons athletes struggle and the insights to overcome these challenges.
Review the personality characteristics of successful, elite professional and Olympic athletes.
Pre-order a signed copy today!
Your Mind: An Owner's Manual for a Better Life
Based upon 80,000 clinical hours, we have compiled the ten most important therapeutic truths into Your Mind: An Owner's Manual for a Better Life. These are the most frequent issues that normal people may find that they struggle with in life. Your Mind has been converted into the Social Black Belt Youth Prevention Curriculum. We are currently in negotiations for a positive, transformational, national television show.
"Dr. Shinitzky, whom I like to call 'Doc'…He has a way with positive words & wisdom like no other…Your Mind is a definite read & has helped me tremendously! Grip It & Read It!"
-John Daly, PGA Golfer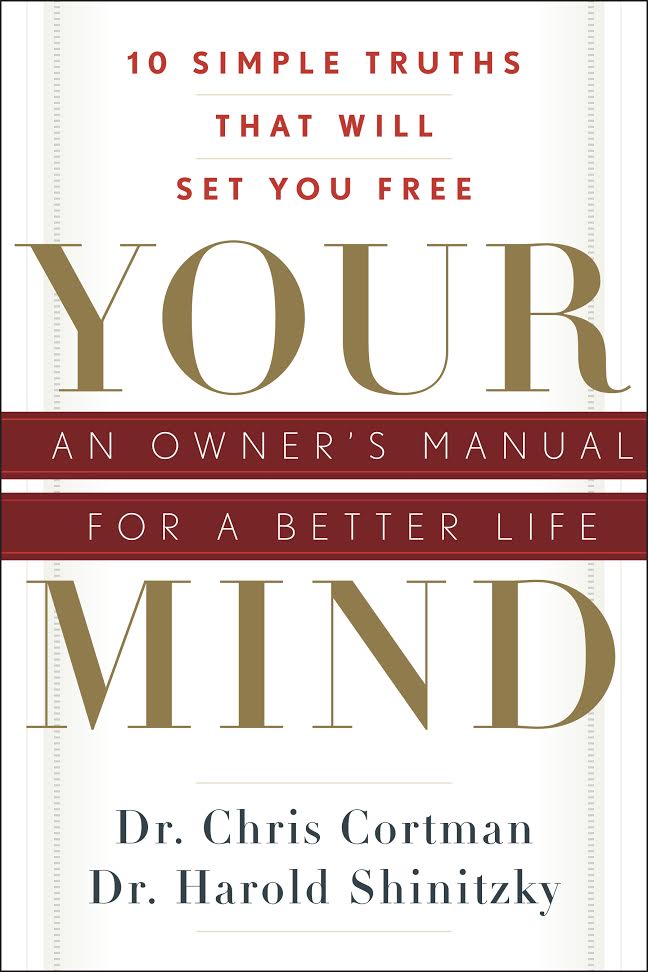 Take Control of Your Anxiety: A Drug-Free Approach to Living a Happy, Healthy Life
So many people suffer from anxiety that it is oftentimes referred to as the Common Cold of Mental Health. We have covered what is normal and reasonable regarding anxiety. What the most common anxiety conditions are as well as the best methods to address these challenges.
""Take Control of Your Anxiety …[shows] how to find the right personal strategies to manage [your] emotions to acceptable levels…. The best investment [you] can make to rapidly and securely…understand how to change perceptions in order to intentionally reach the most comfortable state of balance between extreme forces in opposition: 'stress-less-ness' versus 'anxiety.' A must-read!"
-Patrick Moraz, composer, musician, and producer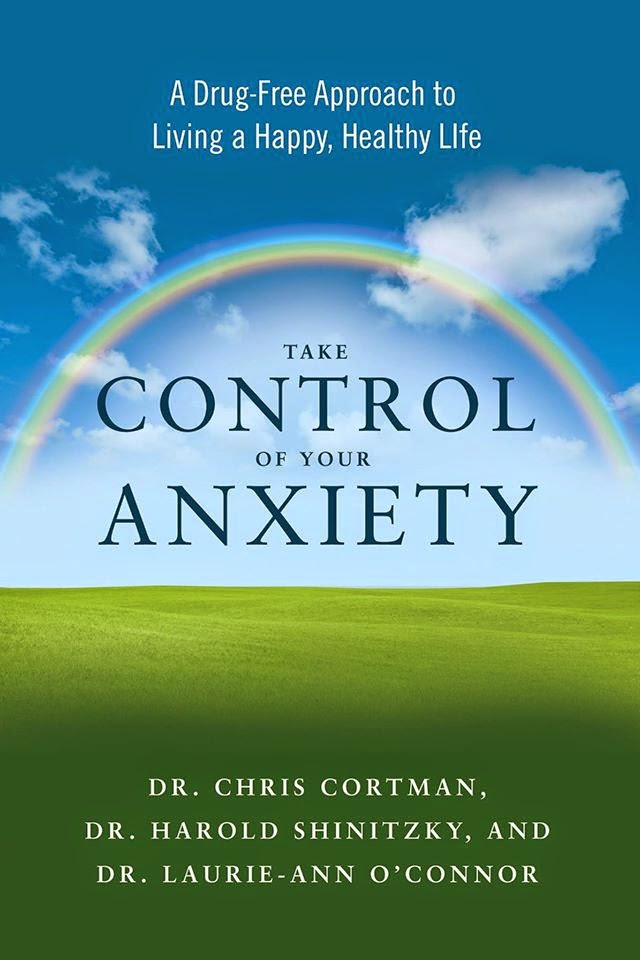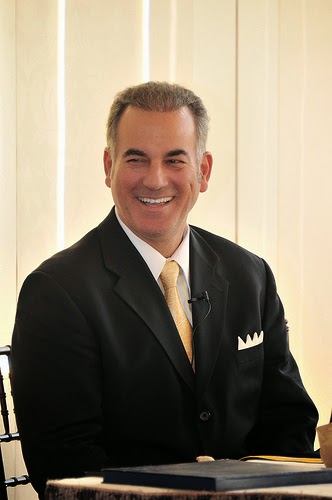 Dr. Shinitzky was the Director of Prevention Services at The Johns Hopkins University, School of Medicine. He was awarded the 2011 Outstanding Contributions to the Profession & the 2009 FPA Psychologist of the Year for the state of Florida. He was the 2000 Martin Luther King, Jr. Award winner for community service. He has been the Mental Health Correspondent for ABC, FOX, Radio Disney & Animal Planet. Dr. Shinitzky specializes in Sports Psychology & has worked with Olympic and Professional athletes from every major association.
© Copyright 2018 Harold E. Shinitzky, Psy.D
Powered by Spinsomewebs